Here are our Best sellers!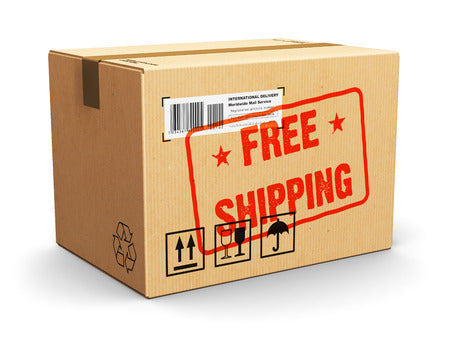 Free shipping on your order!
Use discount code FREESHIP when you checkout on orders that are $100. or more. (USA only)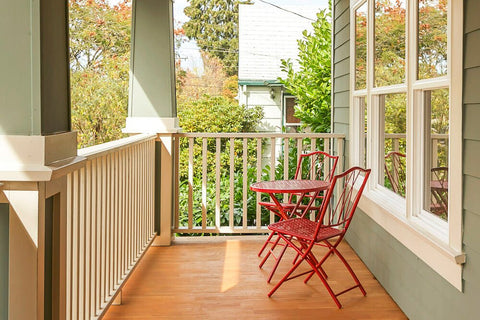 Located in the Sacramento, CA area?
You can pick up your order (in the Sacramento area) by using code: UPICKUP at checkout.
Contact Us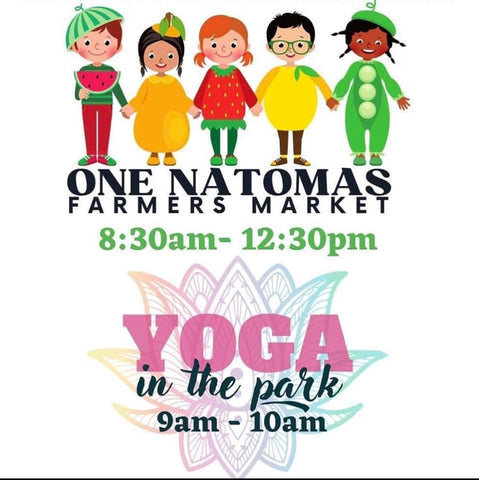 Simon Sudz is at the Market May 20 - September 23!
Simon Sudz will be selling our products at the One Natomas Farmer's Market again this year. We love working with local neighbors and friends. In addition to the market enjoy the food trucks, bike repair station, yoga class and live music!
8:30 am - 12:30 pm every Saturday
Natomas Regional Park 2501 New Market Dr. Sacramento, CA 95835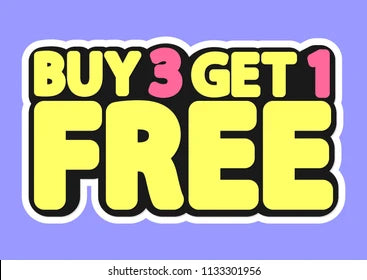 Come out to the Natomas Farmers Market and save!
We'd love to offer you a great discount … Come out to the Natomas Farmers Market, buy 3 soap bars and get another 1 (lowered priced one) for free!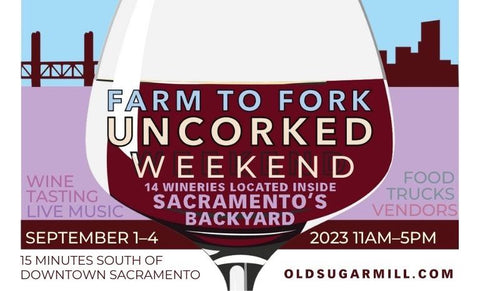 September 2 - Simon Sudz will be at the Old Sugar Mill!
"Market at the Mill" featuring local vendors on the Plaza Patio. The Market at the Mill is a collection of local artisans, and crafters offering their handmade goods. At the market, beautifully handcrafted items, charming art, hand-turned wood products, soaps, candles, apparel and much much much more. Let us know you're coming. RSVP For a complimentary wine glass below.
RSVP - OSM Uncorked Event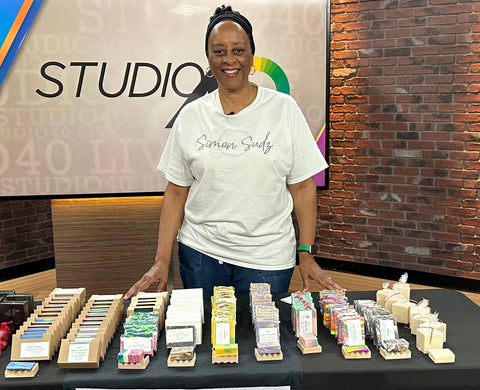 Simon Sudz On Fox40 - Studio 40
Carol Manson, owner & soaper at Simon Sudz kiki's it up with Gary and Scott, Studio 40/Fox40 Sacramento!
See us talk soap on Studio 40 here